Everything you need for your
With us you can rent or buy everything you need to give birth in water or assist with a water birth. We are the Nordic retailer of Birth Pool in a Box – the birthing pool recommended by midwives and birthing people all over the world.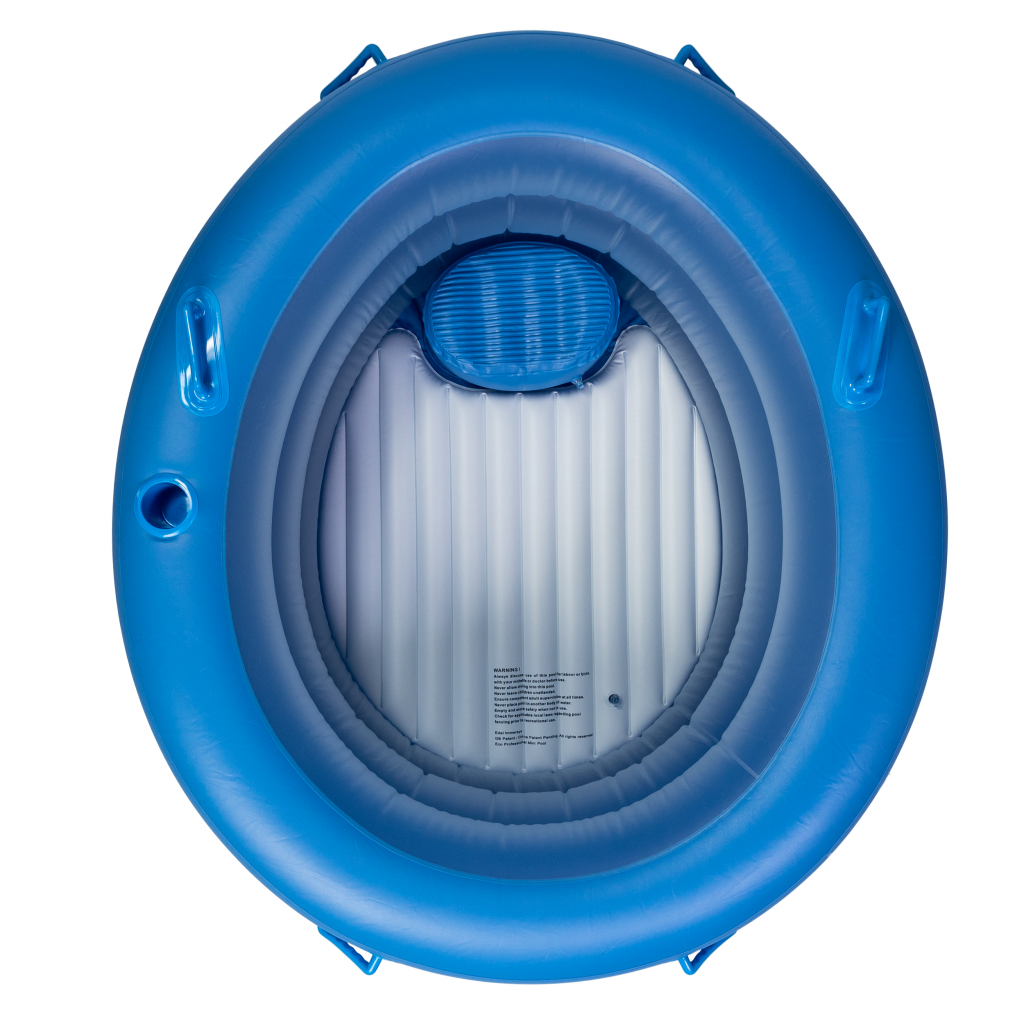 Giving birth in warm water has a pain-relieving effect, which creates a safer birth.
in and between contractions
The pool's shape, soft edges and warm water allow you to relax both during and between contractions.
In our birthing pools, you have plenty of space. Being weightless in the water facilitates the body's ability to move and the freedom to change positions increases.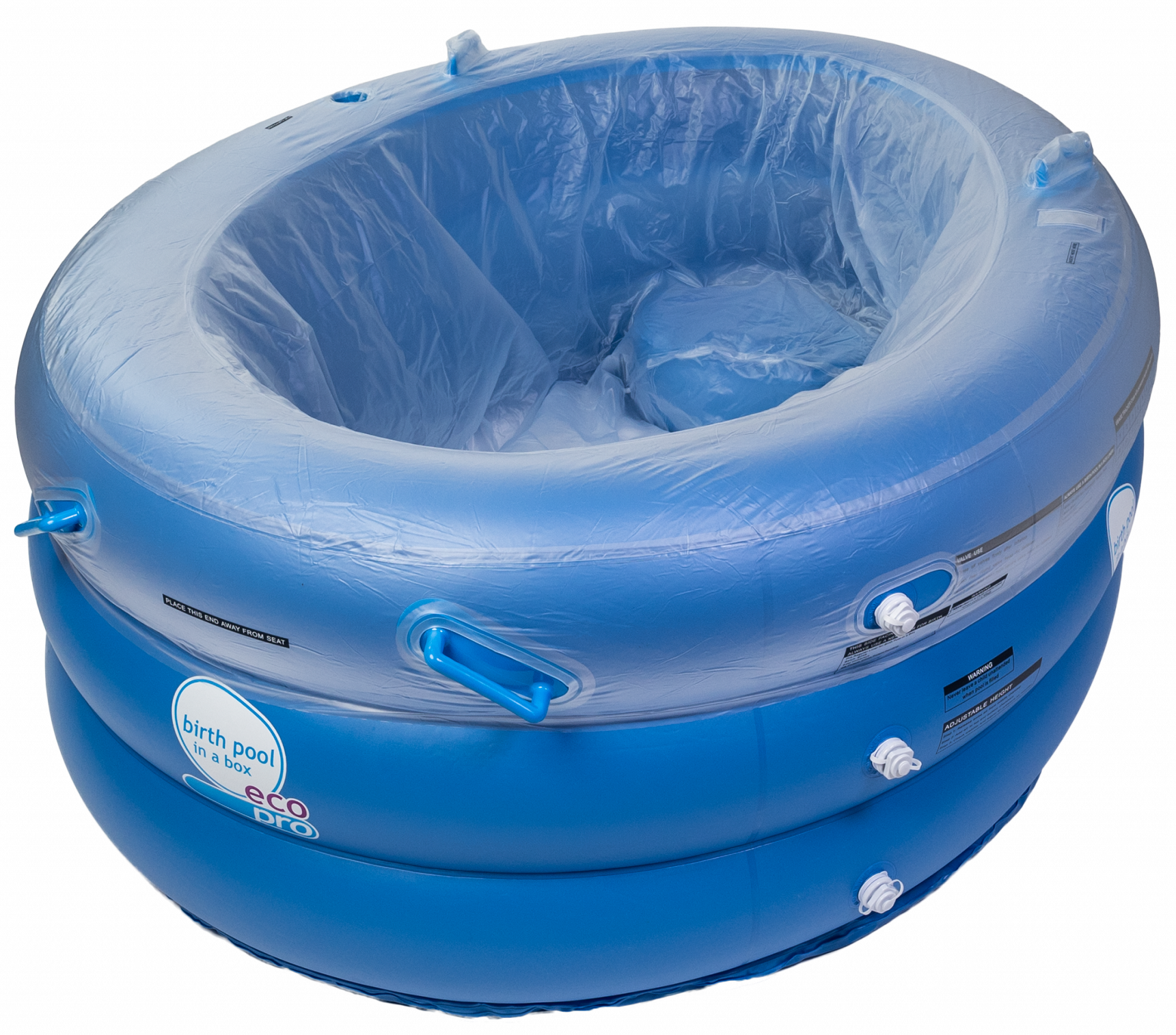 Choose where you want to give birth
in the hospital or at home
Our birth pools can be used at home during the latency phase or planned home birth. More and more hospitals are also offering water births. Some have a birthing pool, others allow you to bring your own. Ask your intended maternity clinic about their range.
Giving birth in a birthing pool contributes to a calm and safe birth.
Increased positive control
Many feel that they become stronger and more independent during childbirth and that the bath contributes to security.
Birth pool and accessory pack
With us, you can choose whether you want to buy or rent a birthing pool. Whatever you choose, we offer fast delivery and excellent service.
Developed together with pregnant women and midwives.
The water stays at the right temperature
All pools have an integrated seat for your comfort
The world's most widespread birth pool
Our products are recommended by midwives
Do you want to know more?
You prepare for a water birth in the same way that you prepare for a regular bath. However, there are some additional matters that you
Läs mer »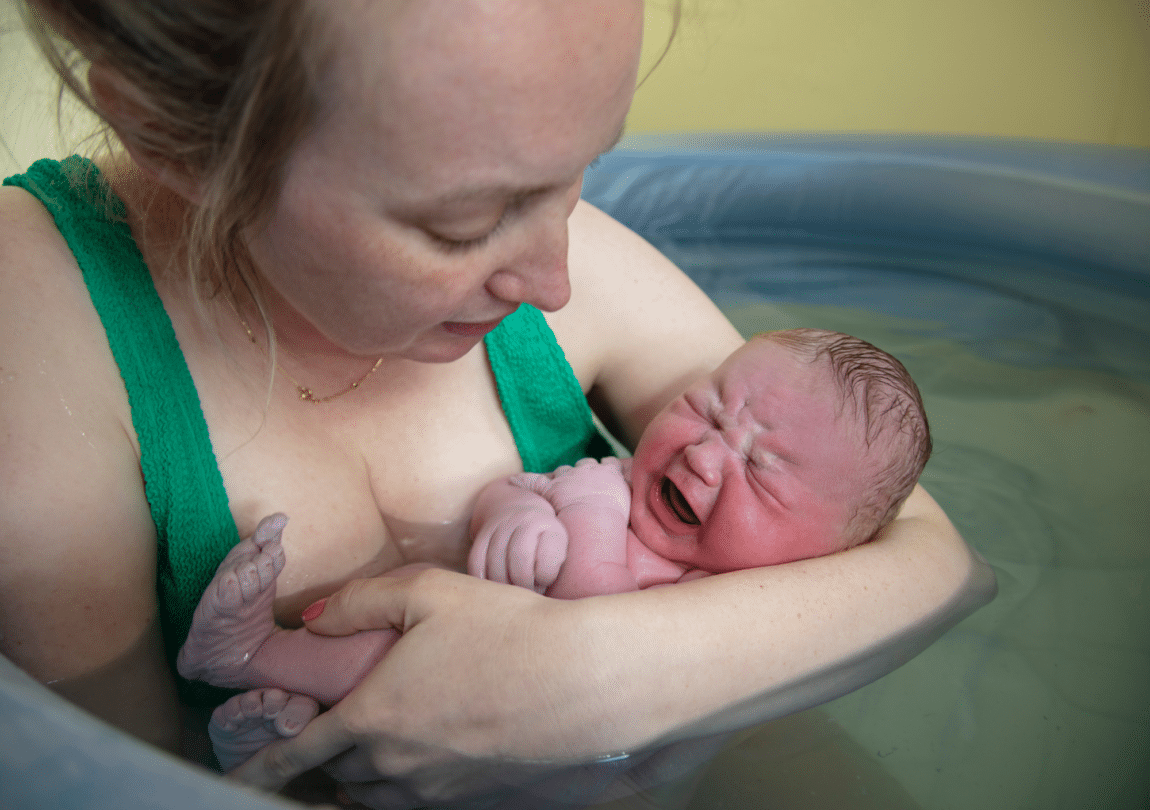 A safe and warm bubble that was all mine Since my first pregnancy, I have wanted to give birth in water. With number one it
Läs mer »
Water birth is the process of giving birth in a birth pool filled with warm water. Some women choose to labour in water and then
Läs mer »